ICI-25 Workshop: Social Media Research & Analysis for Competitive / Market Intelligence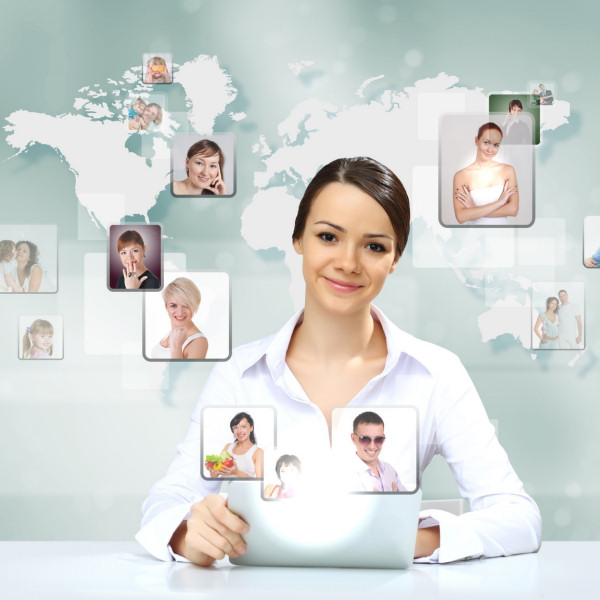 How to leverage social media platforms and digital communication for competitive intelligence research
Social media, or digital communication, is fast becoming one of the primary media for competitive intelligence research. Social media platforms such as Facebook, LinkedIn, and XING offer an abundance of information that is readily available and offers key insights for competitive intelligence researchers. The Social Media Research and Analysis workshop by the ICI looks at the importance of social media research for discovering critical intelligence. You will learn how to identify valuable quantitative and qualitative patterns and signals from the digital noise, in order to capitalize on opportunities and avoid risks.
Benefits
Early detection of risks, abnormalities, opportunities, patterns, and trends in social media.
Greater generation of market and competitor knowledge through social media research
The opportunity to manage emerging issues and identify critical target groups through social media networks.
The opportunity to exchange knowledge and experience with competitive intelligence experts and peers from a range of industries.
Skills you will take away
Understanding of digital communication and its influence upon target groups such as consumers, key opinion leaders, patients, voters, decision makers, journalists, and activists, etc.
Competence in monitoring and analyzing digital communication on social media platforms to identify valuable quantitative and qualitative patterns and signals: SONAR, MONITOR, and FOCUS analyses.
Increased personal efficiency in social media research through the use of software tools and proven methodologies.
Workshop Program
Basics of social media research: How digital communication works and how to exploit collective intelligence
Analyzing digital communication:

Innovative approaches to searching for information.
Understanding content and managing information overload.
Social media network analysis and how to decipher the flow of communication.

Application of a competitive/market intelligence approach:

Identification of critical target groups and issues.
Hunting for early warning signals of discontinuities, abnormalities, risks, and opportunities.
How to establish a social media radar to detect risks and opportunities early on.

Introduction to software tools and methodologies to support social media monitoring and analysis.
Aimed At
Competitive/Market Intelligence Analysts and Managers
Marketing Managers and Market Researchers
Business Insight Managers
Business Development Managers
Workshop Duration
One full day from 9:00 to 18:00 (meet & greet from 8:30)

Video
http://www.institute-for-competitive-intelligence.com/expert-interviews/blog
More Information