ICI-24 Workshop: Design and Operation of In-house CI Centers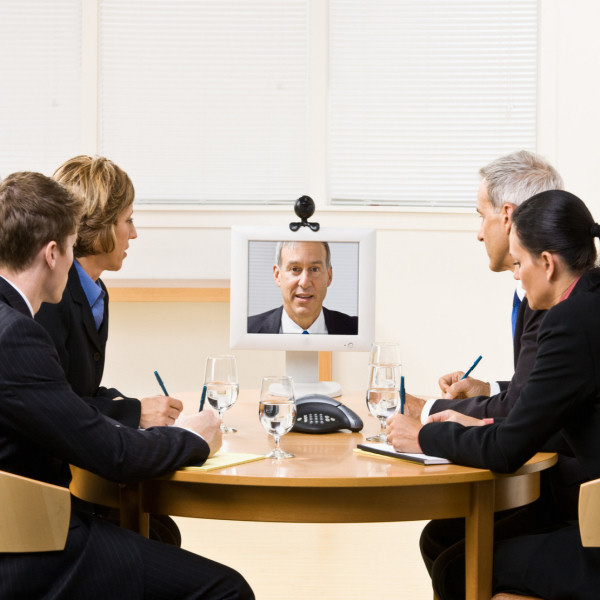 How to set up and manage a CI Center to increase efficiency and "return on intelligence"
An in-house competitive/market intelligence (CI) center operates as a hub for the collection, analysis, and distribution of competitive and market intelligence. The Design and Operation of an In-House CI Center workshop by the ICI will teach you how to establish a successful CI center within your business. Learn how to effectively manage competitive/market intelligence in order to support real-time decision making and enhance your competitiveness.
Benefits
Increased "return on intelligence" through better coordination of intelligence and co-operation with internal departments and networks.
Improved competitiveness through the ability to respond quickly to market and competitive developments and by avoiding costly wrong decisions.
A competitive/market intelligence culture within your business by establishing a CI center.
The opportunity to share experience and knowledge with competitive/market intelligence experts and peers from a range of industries.
Skills You Will Take Away
Understanding of the role that CI centers play in harnessing the value of competitive/market intelligence and enhancing competitiveness.
Ability to identify and satisfy the needs of the individual competitive/market intelligence user.
Confidence to successfully design and operate a CI center within your business by optimizing resources, design, and implementation.
Ability to select and implement appropriate CI software for your CI center.
Workshop Program
The role of the CI center.
Success factors and key steps for developing a CI center.
Co-operation with internal departments and networks.
Identification of the competitive/market intelligence user's needs.
The importance of a competitive/market intelligence culture.
CI center software: different software packages, functions, and features.
The CI center team: selection, qualification, and career planning.
Aimed At
Competitive/Market Intelligence Analysts and Managers
Business Development Managers
Knowledge Managers
Recommended Further Reading
S. David Kilmetz and R. Sean Bridge, Gauging the Returns on Investments in Competitive Intelligence, Competitive Intelligence Review Vol. 10 issue 1, 1999
Conway. L. Lackmann, Kenneth Saban and John M., Organizing the Competitive Intelligence Function: A Benchmarking Study, Competitive Intelligence Review Vol. 11 issue 1, 2000
James R. Langabeer, Exploring the CI Value Equation, Competitive Intelligence Review Vol. 10 issue 3, 1999
John Prescott, Jan Herring and Pegi Panfely, Leveraging Information for Action, Competitive Intelligence Review Vol. 9 issue 1, 1998
Workshop Duration
One full day from 9:00 to 18:00 (meet & greet from 8:30)
More Information