ICI-4 Workshop: Advanced Web Intelligence (OSINT - Open Source Intelligence)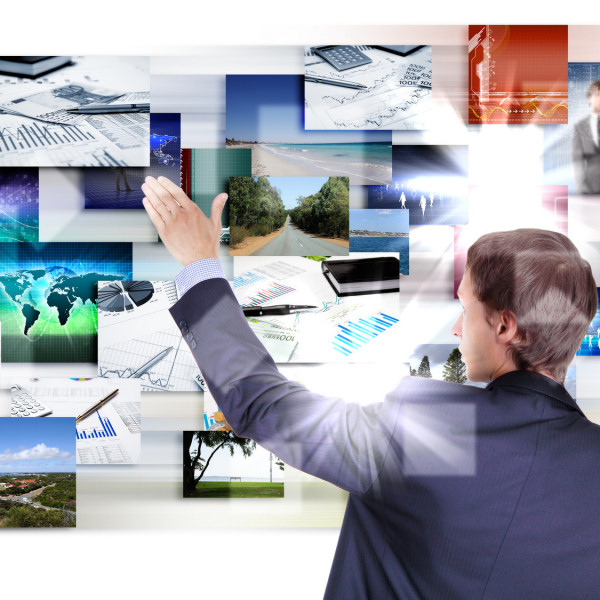 Finding Competitive / Market Intelligence using advanced search techniques including deep web, database and social media research
Competitive and market intelligence is essential for making key strategic decisions, and is obtained in part through online research. However, due to the level of information available online, deriving relevant data can be challenging. The Advanced Web Intelligence workshop from the ICI will provide you with an overview of the principles of online research, from determining the research issue to presenting the results. You will learn how to obtain focused, comprehensive, and thorough results by effectively planning and conducting your web intelligence.
Benefits
Better decision making through web intelligence that is relevant, reliable, and of high quality.
Greater understanding of the competitive and market environment through web intelligence obtained from targeted online research.
Increased efficiency in conducting open source research.
Exploitation of social media to obtain valuable insights.
The opportunity to exchange experience with competitive intelligence and research experts and peers from a range of industries.
Skills You Will Take Away
Competence in conducting effective internet and online database research (open source intelligence).
Ability to tailor online search strategies in order to filter out irrelevant data and obtain valuable information.
Knowledge of a wide variety of online research sources including social media and search engines.
Workshop Program
Four steps to effective web intelligence: key intelligence topics (KITs), collection plan, research, and evaluation.
Comparison of the most important search engines and meta search engines, and how to implement expert search strategies.
Observing competitors and technologies, website analysis, and information reliability.
How to conduct and optimize online database searches.
Overview of valuable secondary research sources and source indices.
Aimed At
Market Researchers
Competitive Intelligence Researchers
Information Brokers
Journalists
Workshop Duration
From 9:00 to 18:00 (meet & greet from 8:30)
More Information
Related Workshops
This could be of interest for you!
ICI-5 Primary Research(HUMINT)
ICI-20 Trade Show und Event Intelligence
ICI-25 Social Media Monitoring und Analysis
ICI-35 Patent and Intellectual Property (IP) Intelligence
ICI-38 Knowledge Management to improve CI