ICI-34 Workshop: Counter Intelligence Essentials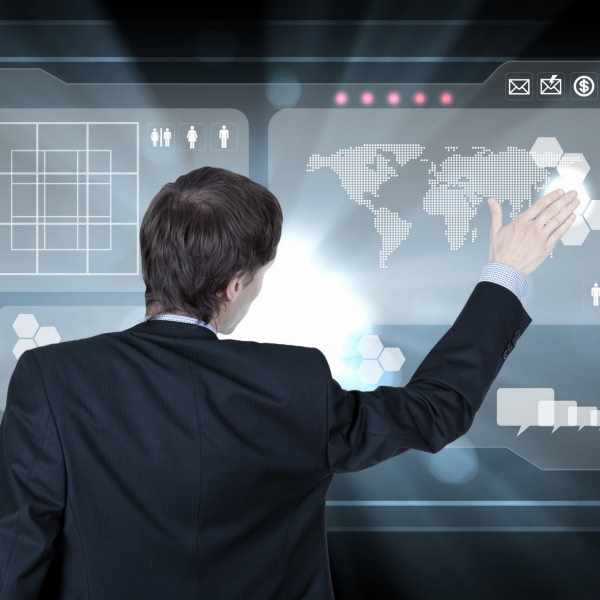 Fundamentals for protecting and securing your company information and intelligence against corporate espionage
Information is a valuable company asset, and in times of fierce competition businesses need to protect their information and systems against the threat of corporate espionage. The Counter Intelligence workshop by the ICI looks at the different forms of threat and ways in which businesses can protect and secure their information against attacks. You will learn how to implement counter intelligence processes by collecting information and conducting counter intelligence activities.
Benefits
Identification of vulnerabilities within your organization and quicker implementation of steps to protect these areas against attack.
Understanding of the need to raise awareness of and protect employees against the threat of espionage attacks by humans.
The opportunity to share experience and knowledge with competitive/market intelligence experts and peers from a range of industries.
Skills You Will Take Away
In-depth understanding of the various forms of espionage threats.
Ability to identify, monitor, and evaluate information risks.
Knowledge of ethical and legal counter intelligence activities and techniques, and how they can be exploited to protect your business.
Workshop Program
Espionage threats:

Identification, monitoring, and evaluation of information risks.
Analysis of risks under consideration of previous counter intelligence activities.
Electronic eavesdropping — reality or fiction?

Social engineering:

Threats: Eavesdropping, back-door recruitment, external personnel, and pretext calls.
Protection: Prevention of weak spots, employee training, and protection strategies.

Security of data and communication networks:

Protection against hacking and attack vectors.
Analysis of weak spots — the human factor.
Opportunities and limitations of technical counter intelligence solutions.

Secure communication: Secure and insecure data transfer methods, minimization of communication risks, and defense against communication structure attacks.
Internet: How to securely conduct research, move records and transfer data; avoidance of harmful software.
Aimed At
Competitive/Market Intelligence Analysts and Managers
Knowledge and Information Managers
Specialists from R&D, Technology and Risk Management
Recommended Further Reading
John Nolan, Confidential, Yardley-Chambers, 1999
Boris Parad, Commercial Espionage, Global Connection Inc., 1997
Adam L. Penenberg & Marc Barry, Spooked: Espionage in Corporate America, Basic Books, 2001
Workshop Duration
One full day from 9:00 to 18:00 (meet & greet from 8:30)
More Information