ICI-32 Workshop: Strategic Foresight with Early Warning Systems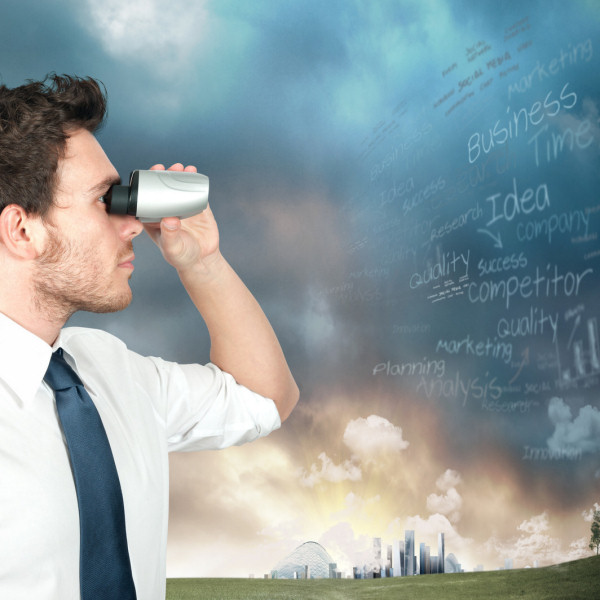 How to set up early warning systems and interpret signals to identify trends, innovations, risks, and opportunities
The timely identification of potential risks and opportunities can be crucial to business success, and in some cases — survival. By implementing an early warning system, companies are able to permanently observe environmental changes that could have a positive or negative impact upon their business. The Early Warning Systems workshop by the ICI covers all the essentials of early detection and warning systems, enabling you to design and implement a suitable system within your organization.
Benefits
Greater competitiveness due to the early identification and monitoring of risks and opportunities within your environment.
Better strategic decision making and implementation of appropriate solutions based on a proactive early warning approach and sound intelligence.
The opportunity to share experience and knowledge with competitive intelligence experts and peers from a range of industries.
Skills You Will Take Away
Ability to detect and decipher weak and strong signals in external environments and from competitors.
Understanding of how to evaluate and monitor the signals, and when to report them to decision makers.
Comprehensive knowledge of how to design, implement, and manage an early warning system through course instruction and hands-on exercises based on real-life case studies.
Workshop Program
Theory of weak signals: Ansoff approach, analogies from military early warning, and early detection of technological developments.
Identification and relevance of early warning indicators in competitive, economic, political, technological, and social environments.
Designing an early warning system:

Design considerations, cost/benefit optimization, and IT support
Methods for identifying significant indicators
Implementation steps

Managing an early warning system:

Selecting and motivating employees
Evaluating the observations
Aimed At
Competitive Intelligence Analysts and Managers
Market Intelligence Analysts and Managers
Business/Product Development Managers
Head of departments and business units
Product Managers
Strategists
Marketing Managers
Recommended Further Reading
Clayton M. Christensen, Erik A. Roth and Scott D. Anthony, Seeing What's Next, Harvard Business Review Press, 2004
Workshop Duration
One full day from 9:00 to 18:00 (meet & greet from 8:30)
More Information