ICI-28 Workshop: Financial Analysis Fundamentals for Competitive / Market Intelligence Professionals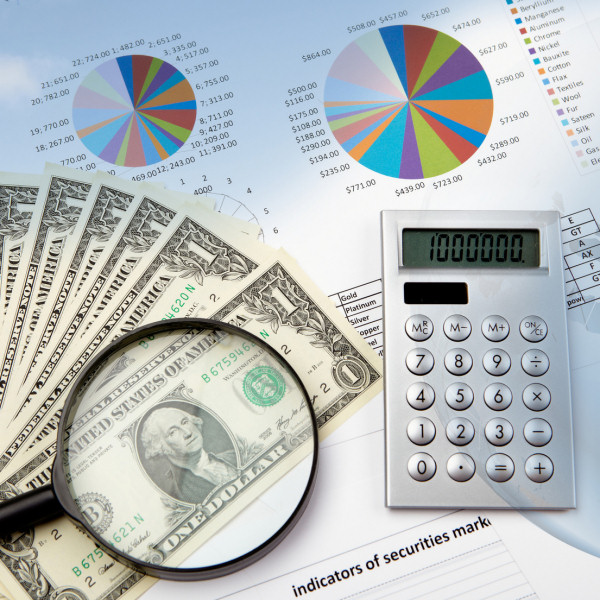 Essential skills for interpreting, analyzing, and judging financial statements
Financial analysis is the key to processing and interpreting financial reports as well as other assessments of company viability and company operations. The workshop Financial Analysis by the ICI provides an overview of the basics for analyzing financial documents. You will learn how to use tools and techniques to interpret, analyze, and evaluate balance sheets, profit & loss statements and cash flow statements of competitors — a discipline sometimes referred to as forensic financial analysis.
Benefits
Key insights into the financial health of your competitors.

Learn how to identify indicators for irregular financial reporting.

Better strategic decision making and an enhanced competitive strategy through the analysis of sound financial competitive/market intelligence.

The opportunity to share experience and knowledge with competitive/market intelligence experts and peers from a range of industries.
Skills You Will Take Away
An understanding of the financial key data contained in various types of financial reports.

Competence in using key data models and software tools for financial statement analysis.

Ability to interpret, analyze, and evaluate financial documents in order to make predictions regarding competitor development.
Workshop Program
Data sources for financial analysis of listed companies, limited liability companies/corporations, small and medium sized independent companies: Profit and loss statements, balance sheets, and cash flow statements, etc.
An overview of financial key data as well as the key figures that are obtained through financial analysis and are generated for strategic benchmarking.
Key data models such as the DuPont key data hierarchy, and software tools for balance sheet analysis.
Hands-on group exercise where participants carry out a competitive financial analysis based on a real-life case study, in order to draw conclusions and make predictions.
Reporting, documenting, and archiving the results of a financial analysis, and the importance of a professional database.
Aimed At
Competitive Intelligence Analysts and Managers
Business Development Managers
Market Researchers
Recommended Further Reading
Patrick B. Marren, Competitor Cost Structure, or the Great White Whale, Competitive Intelligence Magazine
Terry Smith, Accounting for Growth, Random House Business Books, 1996
Roman L. Weil, Jennifer Francis, Katherine Schipper & Clyde P. Stickney, Financial Accounting, South-Western College Publishing, revised edition 2012
Workshop Duration
One full day from 9:00 to 18:00 (meet & greet from 8:30)
More Information