ICI-2 Workshop: Personal Skills for Competitive / Market Intelligence Excellence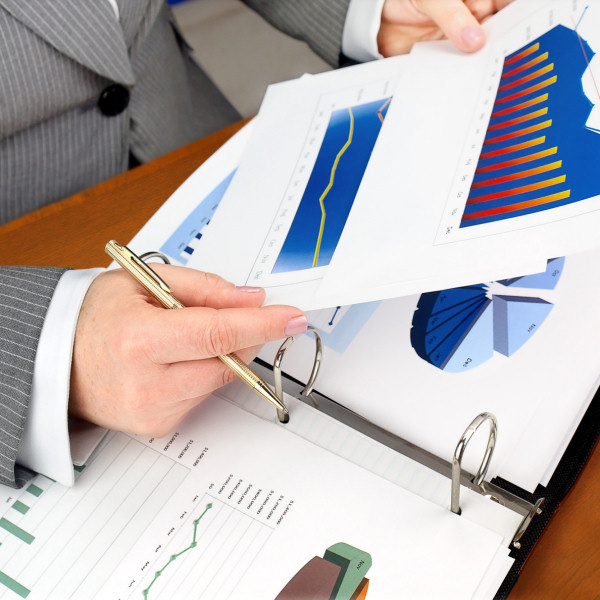 How to increase your personal efficiency and analytical skills
This workshop is aimed at getting the best out of the most important factor in your competitive/market intelligence environment: You!
To effectively leverage the theories and concepts of the intelligence discipline, personal effectiveness, professionalism and organizational skills are key. This one-day intensive development workshop will help you to review your working practices and enhance these all-important skills and competences to support you in your day-to-day work as a competitive/market intelligence professional. Based upon practical hands-on group exercises, self-appraisal tests and direct feedback on your own individual performance you will be able to work with greater personal efficiency, professionalism and organization for greater CI results!
Benefits
Learn about your own strengths and weaknesses with regard to efficiency, professionalism and personal organization.
Develop a personal effectiveness "survival kit" during the workshop and apply this to your everyday working life as a competitive/market intelligence professional.
Receive professional development coaching to support you in your future CI/MI career.
Enjoy the opportunity to share real-life experiences, challenges, and knowledge with competitive intelligence experts and peers from a range of industries.
Skills You Will Take Away
Ability to effectively generate intelligence: planning, collection, processing, analyzing, and reporting.
Effective tailoring of oral and written outputs
Improved analytical writing and presenting skills to engage with senior executives and get their buy in.
Enhanced critical thinking and problem-solving skills.
Ability to manage information overload through speed reading and greater personal organization in your work.
Workshop Program
Your personal CI effectiveness: self-appraisal, working as part of a team and reflection
Conducting competitive/market intelligence needs assessment audits
Safety nets and survival training: Planning and executing competitive/market intelligence projects
Critical thinking/problem-solving methodologies for individuals
Analytic briefing – how to get your message across even in challenging environments (senior management/uncooperative peers)
Ethics in intelligence projects – creating a guideline for the ethical collection of competitive information
Presentation skills for intelligence professionals: analytic writing, visualization in reports, oral presentations
Developing your CI/MI career: Do's and Don'ts
Software tools for personal CI effectiveness
Workshop Duration
One full day from 9:00 to 18:00 (meet & greet from 8:30, tea and coffee served)
Aimed At
Competitive Intelligence Analysts and Managers
Market Intelligence Analysts and Managers
Market Researchers
More Information