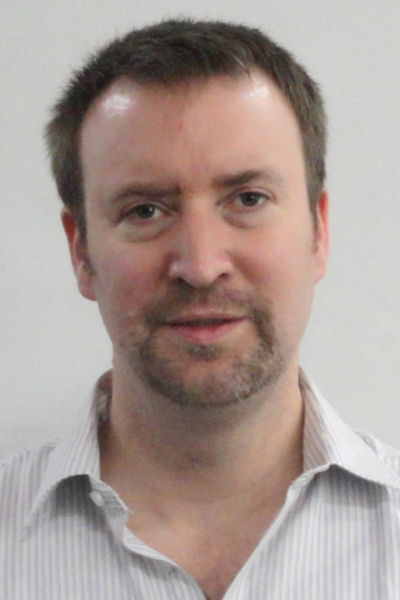 India
+91 93916 39 443
This email address is being protected from spambots. You need JavaScript enabled to view it.
Oliver is an expert in business research. He is experienced in managing large teams doing primary research, desk research, data management and analytics.
After attending Queens College Oxford he graduated from Manchester University in Combined Studies (Humanities). He has a Masters in Management from London University and is a graduate of the Accelerated Development Program at London Business School.
Oliver has worked as a Financial Services Analyst for Datamonitor from 2001 to 2006. In 2007 he joined GlobalData, a market intelligence firm focussing on energy and healthcare markets, where he was Director of Operations and oversaw the growth from inception to over 1000 employees in the company's Indian office.
In 2013 he joined SEEK Research, a business research company, as a Partner and became a representative of the Institute for Competitive Intelligence.