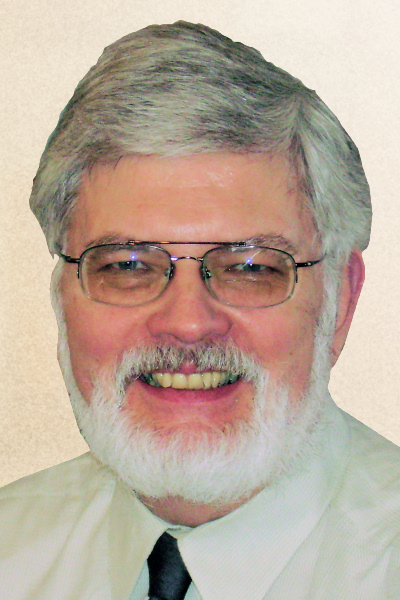 United States
+1 484 706 6350
This email address is being protected from spambots. You need JavaScript enabled to view it.
John is the most prolific author on competitive intelligence, being the co-author of ten books on competitive intelligence including "Competitive Intelligence Rescue - Getting It Right" and "Proactive Intelligence: The Successful Executive's Guide to Intelligence". He has also served as an expert witness on competitive intelligence.
He received the prestigious Fellows Award in 1998 from SCIP, the Strategic and Competitive Intelligence Professionals, and its Meritorious Award, SCIP's highest award in 2007.
John has presented competitive intelligence workshops, seminars and training sessions on 6 continents. He has been a featured presenter at 9 SCIP Annual International Conferences as well as for the Professional Pricing Society, and numerous other organizations.
John has been an adjunct lecturer at Lehigh University and Allentown College (now DeSales University), teaching competitive intelligence (a course he developed) and business policy, as well as an Assistant Professor at the Kutztown University's College of Business.
John holds a B.A. from Yale College (Economics – Intensive), a J.D. from the University of Michigan Law School (With Honors), an LL.M. from the George Washington University (Urban Legal Studies – With Highest Honors), and an M.A. from the Wharton School of the University of Pennsylvania (Business and Applied Economics).
ICI-3 Competitive Intelligence Reporting (EN)
ICI-34 Counter Intelligence (EN)