Webcast: How to Build Successful Products with Competitive Intelligence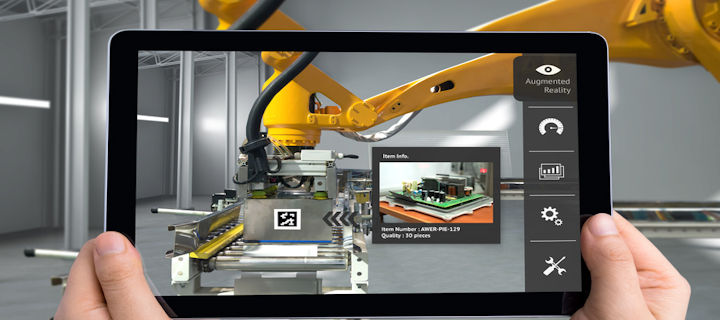 In this webcast, Fouad Benyoub, product director at CGI, Canada will demonstrate how competitive and market intelligence can improve product management activities and decision making.
Basically product management without any competitive and market intelligence is like driving a car without looking right and left. Yet, competitive intelligence is still greatly undervalued when it comes to build product roadmaps or to prioritize product features.
In this session Fouad Benyoub will explain a structured approach how competitive and market intelligence can dramatically improve product management activities and decision making.
Key topics
What kind of intelligence is needed for product management and how to get it
How to efficiently integrate market and competitive intelligence findings in product roadmaps and
prioritization sessions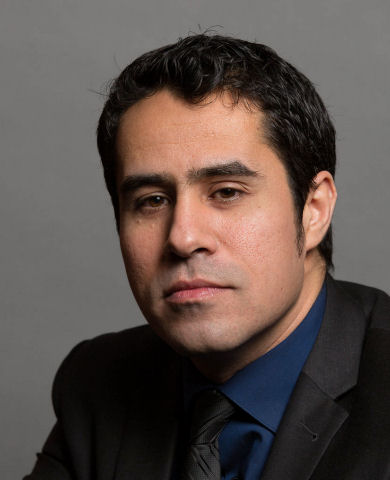 Fouad Benyoub is a competitive intelligence professional known as a bridge builder between intelligence and decisions.
He is currently a Product Director at CGI where he is leading competitive and market intelligence as well as product management activities for payroll and related products over the Canadian market. He ensures that competitive pressure and market needs are taken into account in decision making and he is regularly qualified as a decision enlightener.
Prior to joining CGI, Fouad spent 8 years in marketing, strategic planning and setting up as well as operating competitive and market intelligence functions in several industries such as energy in EMEA region, reinsurance in Europe, mining and telecommunications in Canada.
He also acted as a consultant and gave several workshops to help companies to understand the value of competitive intelligence in their decision making processes.
Fouad has a master's degree in competitive intelligence and international business development at the University of Strasbourg (France) and a bachelor's degree in operational research (applied mathematics).