Webcast: Apply A.I. in Innovation Intelligence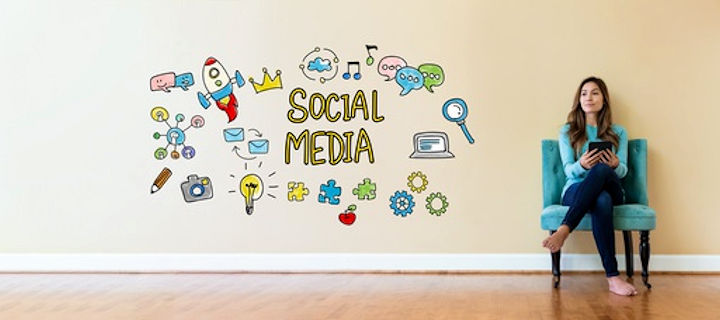 In this webcast, Shu Wang will demonstrate how social media analysis can be used to optimize actual investment decisions.
Many social media analysis projects bluntly fail by having a real influence on management decisions, and thus end up being used simply as a management toy. Shu Wang will demonstrate how brands can leverage the enormous volume of customer feedback within social media to provide quantitative predictions of a potential rating for new products. With such information, marketing and innovation teams can optimize their investment decisions to address consumer needs accurately, and therefore maximize return on investment.
Key topics
Insights-driven marketing and innovation decisions
New ways of collecting and deriving quantitative consumer intelligence and insights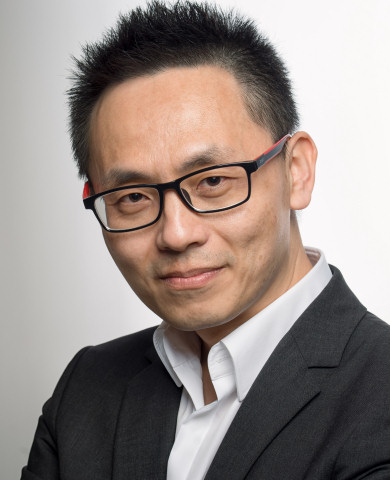 Shu Wang is Director Business Transformation, Six Sigma Master Black Belt at Royal Philips. Shu is a data-driven decision-making thought leader and established data-driven problem solver who specialises in combining cutting-edge technology, data, advanced analytics and industrial experience to bring best-in-class digital intelligence and insights.