ICI at the SLA 2017 Annual Conference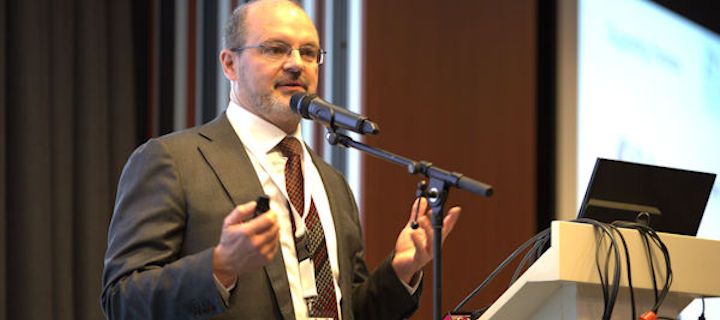 The Special Libraries Association (SLA) is a nonprofit global organization for innovative information professionals and their strategic partners in business, government, academic, and other "specialized" settings.
The SLA organizes each year a Conference, a major event for information professionals to develop their skills, network with colleagues and explore noteworthy trends. Rainer Michaeli, director of the ICI, member of SLA and an internationally recognized competitive & market intelligence professional, will give one of his inspiring presentations.
Visit us at booth T8 in the exhibitors' room at the conference. Meet with Rainer Michaeli to discuss your CI career and learn how ICI can improve your CI/MI skills.