ICI at the DCIF Conference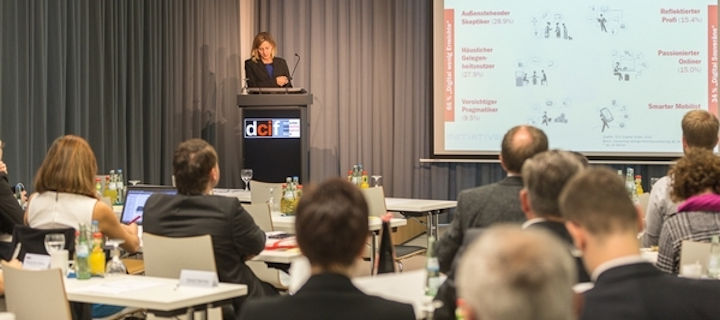 The annual conference of the DCIF, the federation for CI professionals, was staged in November 2016 in Berlin.
The theme of the conference was "Desin4mation – The Next Level". It was interesting to meet the international participants at the exhibition stand of ICI and establish new contacts. We realised once more that Competitive Intelligence is still a growing theme in the field of Marketing and we are looking forward to a new year of exciting events and growing business.