Discover how to beat your competition!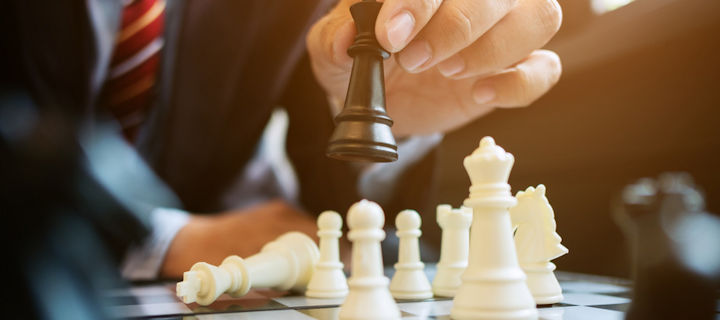 Our Fundamental Certificate in Competitive Intelligence (FCCI™) from February 5-9 & 19-23 in London provides you with an overview of tools for beating your competition.
Predator or prey? What is your company all about? The crucial difference between losing and winning in the market place is ... intelligence! Discover how to beat the competition in a perfectly legal and ethical way.