ICI-7 Workshop: Capstone Project "Competitive / Market Intelligence"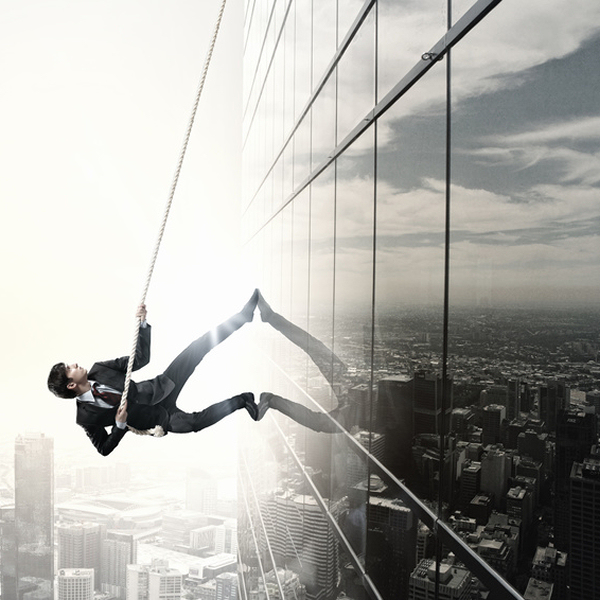 Enhance your intelligence skills, identify your strengths and weaknesses, and collaborate on a sophisticated intelligence project
Are you ready to take on a competitive intelligence case challenge? Put your own competitive/market intelligence skills and competences to the test during this practical, hands-on workshop and receive feedback on your performance. This workshop is based on an umbrella case study as a means of understanding capabilities and identifying shortfalls in performance, such as in the skill sets covered in the fundamental ICI workshops ICI-1 to ICI-6.Working with other participants on a competitive intelligence assignment set in a real world environment, you will have the opportunity to hone the CI skills that you have acquired in the fundamental ICI workshops or throughout your professional career.
You will receive your assignment in the morning and together with your peers you will develop a competitive/market intelligence project plan and implement it straight away. Your course instructor will act as your decision maker and offer support as an industry subject matter expert. Throughout the day you will receive coaching on CI/MI tools and techniques, although ultimately you and your team must work through your assignment and overcome all obstacles yourselves. This workshop requires team management, research approaches, analytical frames, and of course critical thinking … it's your call!
You will receive feedback on the basis of your performance and delivery of your final presentation.
Why not undertake this fitness trial to determine how much of a competitive/market intelligence expert you are?
Benefits
Learn about your own strengths and weaknesses as a competitive/market intelligence professional and identify gaps in your competence and skill profile.
Put into practice the skills and competences that you need to master as a CI/MI professional, in a simulated and safe environment.
Enjoy the opportunity to work in a real world environment with competitive intelligence experts and peers from a range of industries.
Skills You Will Take Away
Ability to organize and execute a CI project with an unknown team in an unknown environment for an unknown industry.
Integrate your know-how from the workshops ICI-1 to ICI-6 in a comprehensive case study
Enhanced analytical and problem-solving skills.
Improved critical thinking.
Workshop Program
Project/case study briefing
Planning the competitive/market intelligence project
Execution of the project plan, including data collection, processing and analysis
Reporting on the project results
Feedback on individual and team performance
Workshop Duration
One full day from 9:00 to 18:00 (meet & greet from 8:30, tea and coffee served)
Aimed At
All CI professionals who wish to take on a simulated CI assignment in order to learn, improve, or benchmark their competitive/market intelligence skills and competences.
More Information