ICI-6 Workshop: Fundamental Analysis Methods for Markets and Competitors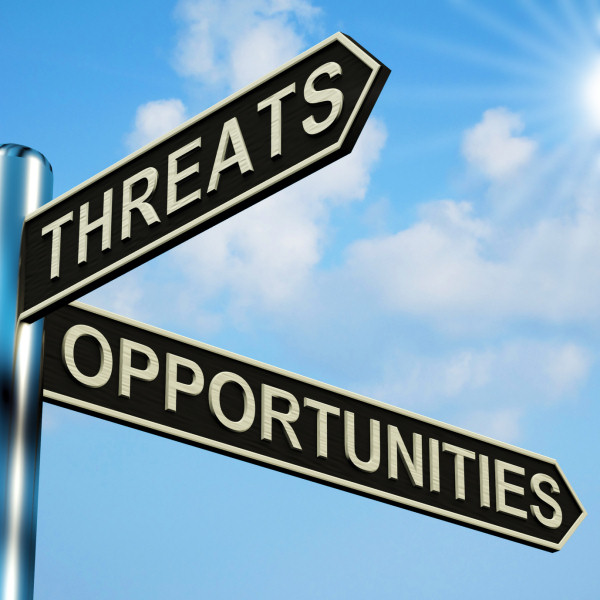 How to analyze data and information, and transform it into high-quality intelligence
Competitive intelligence analysis is a prerequisite for unlocking the value of information and data collected through competitive intelligence research. This workshop focuses on how to master a range of fundamental competitive/market intelligence analysis methods and decide when to apply them. You will learn how to analyze your competitors and competitive environment effectively and visualize complex data in order to deliver analytical insights for making corporate, strategic decisions.
Benefits
Greater insight into competitors and their intentions, and the ability to determine appropriate action in response to competitor activity.
Identification of potential and existing competitive advantages.
Avoidance of pitfalls in the analysis process through a sound practical aptitude in applying various analysis methodologies.
The opportunity to share experience and knowledge with competitive intelligence experts and peers from a range of industries.
Skills You Will Take Away
In-depth knowledge of important analysis methods, how and when to apply them, and what their potentials and limitations are.
Ability to select the most appropriate competitive intelligence analysis method for individual situations (survival kit), through hands-on experience.
Competence in applying techniques for visualizing big data and deriving key insights from your competitive/market intelligence.
Confidence in analyzing competing hypotheses to support successful decision making.
Workshop Program
How to conduct a SWOT analysis (strengths, weaknesses, opportunities, and threats) and take appropriate action based on the results.
Porter's five forces industrial structure analysis and strategic group analysis: identification of the forces within an industry that influence future development, supplier and buyer bargaining power, competitor rivalry, threats of new entrants and substitutes in the market.
The role of competitor profiling and how to create comprehensive competitor profiles.
Techniques such as portfolio analysis for visualizing complex, big data, in order to generate analytical insights and present the findings.
Management of several hypotheses through an "analysis of competing hypotheses" to determine the right decisions and successful outcomes.
Aimed At
Competitive Intelligence Analysts and Managers
Market Intelligence Analysts and Managers
Market Researchers
Business Development Managers
Recommended Further Reading
Craig S. Fleisher & Babette Bensoussan, Business and Competitive Analysis, Financial Times/Prentice Hall, 2007
Craig S. Fleisher & Babette Bensoussan, Strategic and Competitive Analysis, Prentice Hall, 2002
Richard J. & Jr. Heuer, Psychology of Intelligence Analysis, lulu.com, 2013
Michael E. Porter, Competitive Strategy, Publisher, Year
Michael E. Porter, Competitive Advantage, Publisher, Year
Workshop Duration
Two full days from 9:00 to 18:00 (meet & greet from 8:30)
More Information