ICI-5 Workshop: Dynamic Communication and Elicitation Skills for Competitive / Market Intelligence Professionals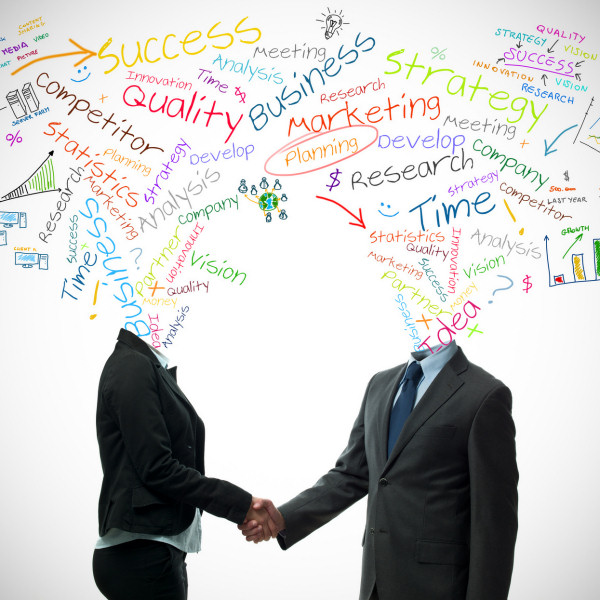 Expertise in human intelligence for advanced primary research – elicitation and assessment
A significant amount of competitive intelligence can be derived from information obtained through human intelligence (HUMINT). This form of primary research can be extremely valuable to your business when applied effectively. The Primary Research workshop by the ICI looks at the many opportunities for collecting valuable information through personal interaction with company employees, competitors, and other individuals within the industry. Through our theoretical and hands-on approach, you will become familiar with common elicitation techniques enabling you to legally obtain valuable information and report it to decision makers within your business.
Benefits
Collection of exclusive information from key individuals with elicitation techniques.
Improvement in the relevance, reliability, and quality of information that is obtained through human intelligence.
Better decision making based on higher quality human intelligence.
The opportunity to exchange experience with competitive intelligence experts and peers from a range of industries.
Skills You Will Take Away
Ability to engage with people effectively and guide the conversation in order to elicit key information.
Understanding of the importance of different question formats and of how to open a discussion to obtain the desired results.
Competence in the analysis and reporting of human intelligence research.
Ability to recognize body language and behavioral signals such as indicators of dishonesty and evasion.
Workshop Program
When, where, and from whom human intelligence/elicitation can be obtained.
The importance and functionality of interpersonal communication and elicitation.
An overview of ethical elicitation techniques.
Basic interpretation of body language and behavior.
Reporting and analyzing human intelligence research.
Active participation of attendees in conversational situations that analyzed during class discussion.
Aimed At
Market Researchers
Competitive Intelligence Analysts
Information Brokers
Journalists
Knowledge Managers
Recommended Further Reading
Dale Fehringer and Bonnie Hohhof, Competitive Intelligence Ethics, Strategic and Competitive Intelligence Professionals, 1997
John Nolan, Confidential, Harper Collins, 2000.
Workshop Duration
Two full days from 9:00 to 18:00 (meet & greet from 8:30).
More Information