ICI-38 Workshop: Knowledge Management to Improve Competitive / Market Intelligence Processes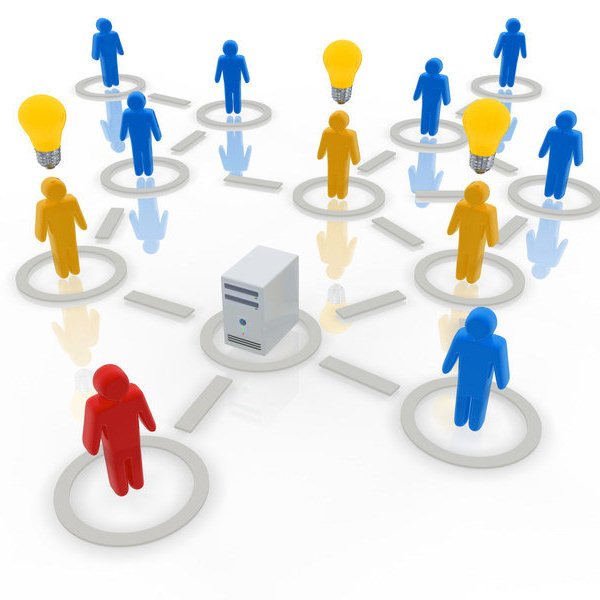 Advanced knowledge sharing and management techniques to optimize competitive / market intelligence processes
Intellectual capital is an extremely valuable asset and businesses can gain a competitive advantage by leveraging tacit and organizational knowledge and expertise. The synergies between knowledge management and competitive intelligence are explained in this knowledge management workshop by the ICI. You will learn about the principles of organizational knowledge management and how to create the right conditions for promoting collaboration and knowledge sharing within your business.
Benefits
Better decision making through a structured approach to managing knowledge and intelligence, and a culture of collaboration and knowledge sharing within your business.
Reduced risk of lost information as employees leave the organization through the proactive promotion of people-to-people knowledge transfer, collaboration, and communities of practice.
The opportunity to share experience and knowledge with competitive intelligence experts and peers from a range of industries.
Skills You Will Take Away
Understanding of the different types and sources of critical competitive knowledge within the business, how to obtain the right strategic balance, and how to exploit them.
Ability to analyze your organization's network of experts and identify closed groups of experts and weakly connected experts who may influence the flow of knowledge.
Competence and skills required to set up an effective knowledge management function within your organization.
Workshop Program
The role and benefits of knowledge management and the synergies with competitive intelligence.
Different types of critical knowledge and how to balance the four key pillars (people, technology, process, and content).
Knowledge management frameworks: Finding and mapping knowledge, leveraging tacit knowledge through collaboration and communities of practice.
Social media tools for exploiting organizational knowledge and social network analysis for exploiting tacit knowledge and know-how.
Forming a knowledge management function: Leaders, drivers, sponsors, and allies. Understanding knowledge maturity within your organization, communicating and demonstrating the benefits of knowledge management.
Aimed At
Competitive /market intelligence professionals
Business Insight Managers
Information professionals
Market Researchers
Workshop Duration
One full day from 9:00 to 18:00 (meet & greet from 8:30)
More Information
Next Date:
Date:

-

Venue:Europe
Fee:

€ 695

(excl. VAT)