ICI-37 Workshop: Critical Thinking and Creative Problem Solving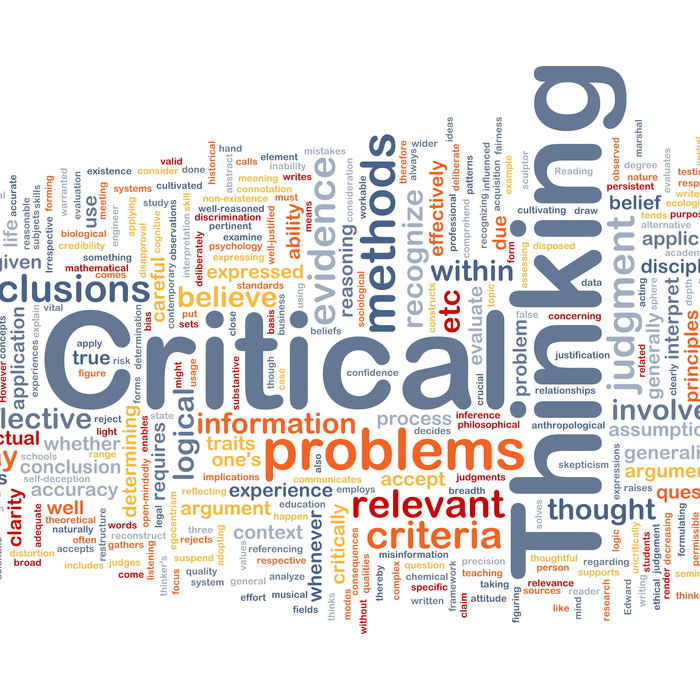 Tools and techniques to develop a structured critical thinking approach and tackle complex intelligence challenges
In ever-changing and fierce competitive environments, critical thinking is key to out-maneuvering the competition, improving the quality of intelligence analysis, and injecting creativity into problem-solving processes. The Critical and Creative Thinking workshop by the ICI will provide you with the necessary professional skills and techniques for generating and testing hypotheses, structuring problems, generating ideas, and thinking out of the box. By applying a critical thinking approach you will be able to analyze problems effectively and develop successful solutions.
Benefits
Better decision making and strategy development through a structured critical thinking approach for analyzing problems and challenges, and developing solutions.
Improvement in intelligence, analyst performance and in the quality of intelligence analyses.
The opportunity to share experience and knowledge with competitive/market intelligence experts and peers from a range of industries.
Skills You Will Take Away
Ability to apply a range of tools in order to structure and visualize problems.
Competence in using techniques for idea generation and challenge analysis to encourage out-of-the-box thinking and develop appropriate solutions to challenges.
Effective facilitation of critical and creative thinking workshops in order to derive solutions.
Workshop Program
How to structure problems: Overview of concepts, decomposition and visualization of the problem, revision of the statement of work, mind maps, concept maps, and network analysis.
Idea generation through structured brainstorming, cross-impact analysis, morphological analysis, and indicator/trend analysis.
Challenge analysis: Start thinking out of the box with pre-mortem analysis, structured analogies, role playing in red hat/team analysis, and outside-in thinking.
Application of decision analysis in order to focus on the important aspects of the challenge: Complexity management, decision matrices, and scenarios.
Generation and testing of hypotheses.
How to solve problems by selecting the best approach and facilitating groups.
Aimed At
Competitive Intelligence Analysts and Managers
Market Intelligence Analysts and Managers
Market Researchers
Business Development and Risk Managers
All individuals who need to develop winning solutions to complex challenges
Recommended Further Reading
Richards J. Heuer Jr & Randolph H. Pherson, Structured Analytic Techniques for Intelligence Analysis, CQ Press, 2010
Workshop Duration
One full day from 9:00 to 18:00 (meet & greet from 8:30)
More Information