ICI-36 Workshop: Information Warfare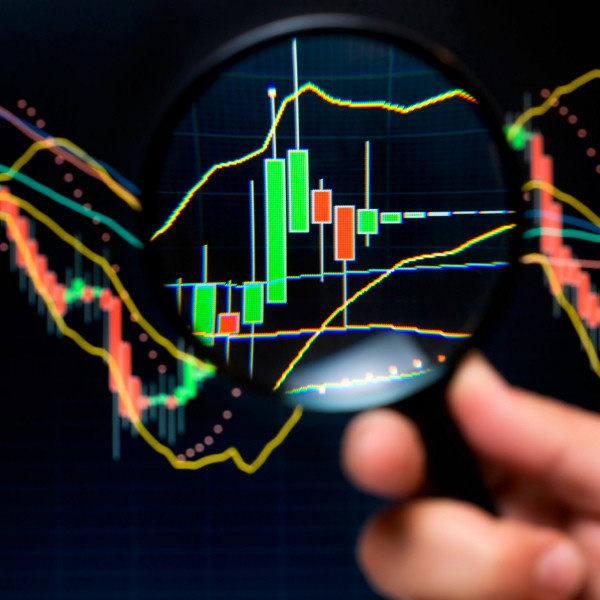 Master ethical information warfare tactics to develop effective defense and attack strategies
Information warfare is a strategic approach to communication involving the development of ideas and opinions in order to change behavior within the market environment. The identification and analysis of information and generation of valuable intelligence can be used to gain an edge over the competition through the formation of opinions that influence customers, suppliers, and industry experts. The Ethical Information Warfare workshop by the ICI looks at the principles of this approach and how it can be applied ethically. You will learn about the various models, strategies, and tactics and how to apply them successfully in order to gain competitive advantage.
Benefits
Understanding of the role of information warfare and why you need to incorporate it in your strategic communications.
Development of defense and attack strategies to protect and enhance your company's reputation.
Ability to "shape" opinions that influence customers, suppliers, and other stakeholders in order to gain a competitive edge.
The opportunity to share experience and knowledge with competitive/market intelligence experts and peers from a range of industries.
Skills You Will Take Away
Understanding of the various information warfare tactics and how to apply them ethically.
Ability to develop attack and defense strategies through information warfare campaigns.
Confidence in identifying and analyzing information and generating intelligence in order to discredit competitors through targeted competitive/market intelligence actions.
Workshop Program
The basics of information warfare operations and the ethical limitations.
Communication models and strategies, the links between strategy and communication, and the role of information operations.
Information warfare tactics and how to apply them.
Management of issues, perception, and exposure.
Strategy development and information warfare: application of attack and defense concepts based on a group case study exercise.
Aimed At
Competitive/Market Intelligence Professionals
Market Researchers
Strategic Marketing and Sales Managers
Information Management Professionals
Strategic Planning / Corporate Planning Professionals
Risk Managers
Workshop Duration
One full day from 9:00 to 18:00 (meet & greet from 8:30)
More Information