ICI-35 Workshop: Patent and Intellectual Property Intelligence and Defense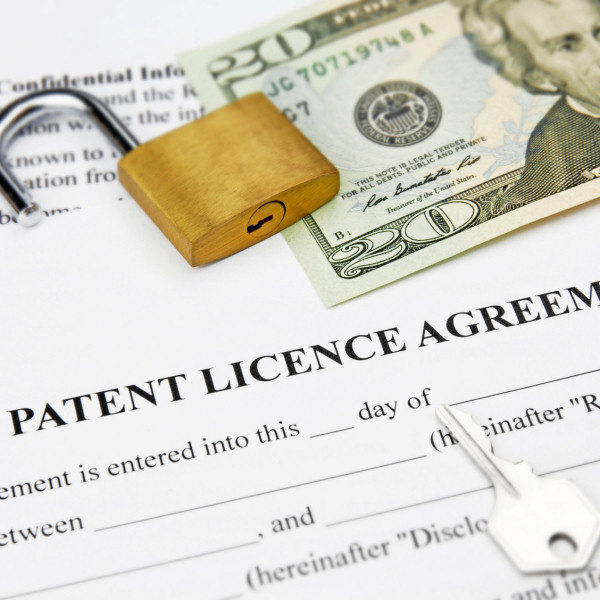 Essential concepts and strategies for protecting and defending intellectual property rights
Intellectual property (IP) rights are powerful economic assets and require protection in order for them to remain a powerful competitive tool. Patents, trademarks, and innovative ideas all need to be protected against competitors. The Patent and Intellectual Property Intelligence workshop by the ICI will provide you with the necessary professional skills and knowledge to analyze various types of IP and obtain the best possible protection for your company's intellectual property.
Benefits
Understanding of how your patents and intellectual property can be used to capture and defend markets, out-maneuver the competition, boost profits and shareholder return, and enhance commercial success.
Optimal protection of your patents, trademarks, and other intellectual property rights.
The opportunity to exchange experience with competitive intelligence experts and peers from a range of industries.
Skills You Will Take Away
Knowledge of basic intellectual property concepts and how and when to use them in defensive and offensive company strategies.
Ability to design offensive and defensive competitive moves based on intellectual property rights.
Knowledge of territorial and jurisdiction restrictions and the differences in the legal systems of Europe and the United States.
Understanding of the difference between freedom-to-operate and scope-of-protection and how this applies to your intellectual property.
Workshop Program
Basic IP concepts: Patents, trademarks, utility models, design patents, and copyright law.
How and when to use patent/IP intelligence concepts in your company's defensive and offensive strategies.
Patent investigation strategies: Research, powerful patent databases, and smart patent search strategies.
How to obtain maximum IP protection.
Analysis of patent statistics for mapping technology trends and convergences between competitors and allies.
Group exercise based on a real-life case study: Development of a patent strategy by analyzing and assessing the patents of a group of competitors.
Aimed At
Product Developers
Business Insight Managers
Competitive Intelligence Analysts and Managers
Recommended Further Reading
Kevin Rivette, Rembrandts in the Attic, Harvard Business School Press, 2000
Juan Carlos Vergara, Alessandro Comai, Joaquín Tena Millán, Software for Technological Patent Intelligence, Emecom Consultores, 2006
Workshop Duration
One full day from 9:00 to 18:00 (meet & greet from 8:30)
More Information