ICI-33 Workshop: Development of Dynamic Corporate Strategies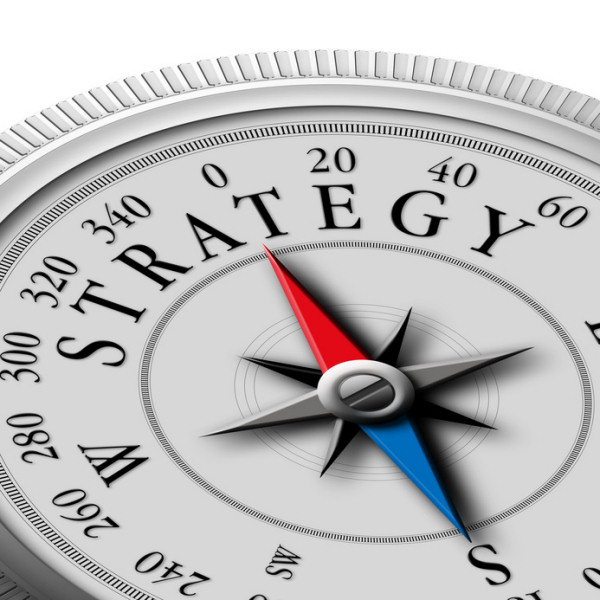 Tools and techniques to outsmart, outmaneuver, and outwit competitors through intelligence-based strategies
To remain successful in dynamic markets, businesses need to continually monitor and analyze the competitive environment and develop successful competitive strategies. Understanding your company's current position within the market, where you want it to be in the future and what steps you must take to get there are key to effective strategy formulation. The Development of Dynamic Corporate Strategies workshop by the ICI will guide you through the necessary steps and provide you with the essential skills for developing and optimizing these corporate strategies.
Benefits
Visualization of dynamic corporate strategies using intelligence derived from comprehensive research and analytics.
Optimized corporate strategies through ongoing strategy development and an understanding of how dynamic corporate strategies influence the competitiveness of your business.
Competitive advantage in dynamic markets as a result of intelligence-based strategy development and implementation.
The opportunity to exchange experience with competitive/market intelligence experts and peers from a range of industries, and share experience and knowledge of dynamic corporate strategy development and implementation.
Skills You Will Take Away
Understanding of the different stages of the strategy development cycle and how each stage can be harnessed to achieve maximum potential for your business.
Ability to use a range of effective tools and techniques to support dynamic corporate strategy development.
Competence in understanding and exploiting state-of-the-art strategy development frames.
Ability to visualize dynamic corporate strategies through the use of strategy maps and balanced scorecards.
Workshop Program
The difference between dynamic and classic competitive strategies, and how dynamic corporate strategies influence competitiveness.
The strategy development cycle.
How to use the various tools and techniques for strategy development including dynamic portarian analysis, business war gaming, and game theory.
Strategy formulation and implementation.
Hands-on exercise using real-life case studies.
Aimed At
Business Analysts
Competitive/Market intelligence professionals
Business Development Managers
Product Managers
Heads of divisions with P&L responsibilites
CEOs
…
Recommended Further Reading
Shona L. Brown & Kathleen M. Eisenhardt, Competing on the Edge, Harvard Business School Press, 1998
W. Chan Kim & Renée Mauborgne, Blue Ocean Strategy, Harvard Business School Press, 2005
Clayton M. Christensen, Erik A. Roth & Scott D. Anthony, Seeing What's Next, Harvard Business School Press, 2004
Richard A. D'aveni & Robert Gunther, Strategic Supremacy, Simon & Schuster, 2008
Tiha von Ghyczy, Christopher Bassford & Bolko von Oetinger, Clausewitz on Strategy, John Wiley & Sons, 2001
Michael E. Porter, Competitive Advantage, Free Press, 1985
Michael E. Porter, Competitive Strategy, Free Press, 1980
Workshop Duration
Two full days from 9:00 to 18:00 (meet and greet from 8:30 on day one, tea and coffee served)
More Information