ICI-31 Workshop: Strategic Market Analysis & Intelligence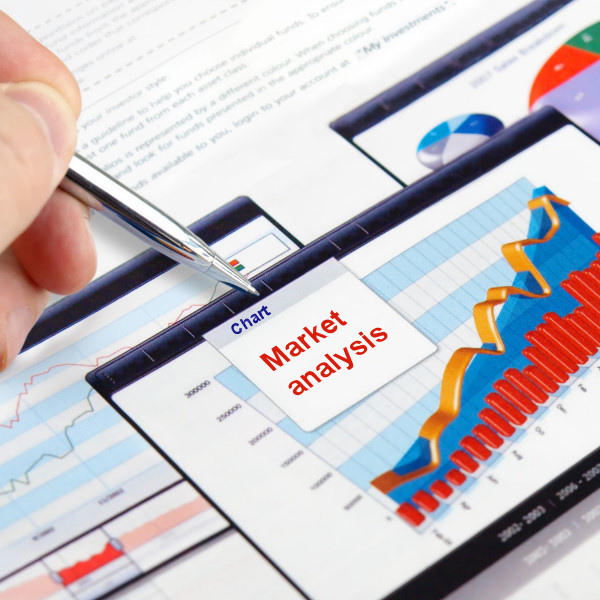 The art of understanding, analyzing, and predicting markets and trends to support product and corporate strategies
Market intelligence is essential when evaluating the market attractiveness for new products and services. In order to make fundamental decisions regarding product and service strategy, you must be able to conduct strategic market analysis and derive relevant market intelligence. The Market Intelligence workshop by the ICI will provide you with the necessary professional skills to analyze markets from various perspectives, to support strategy development and help your business gain competitive advantage.
Benefits
Identification of trends and opportunities for new products and services.
A competitive edge through successful product and corporate strategies that are based on sound market intelligence and support product and service development.
The opportunity to exchange experience with competitive intelligence experts and peers from a range of industries, and share experience and knowledge of market intelligence.
Skills You Will Take Away
Ability to skillfully analyze market potential, market segments, profit potential, and the competitive situation.
Competence in implementing strategic market analysis methods within your business.
Knowledge of how to use market intelligence to support the formulation of product and corporate strategies.
Workshop Program
Where and when to apply strategic market analysis methods.
Product portfolio analysis, determination of market potential and unoccupied segments, evaluation of the competitive situation, and product and market life cycle analysis.
How to conduct Delphi interviews and perform PERT estimates.
Assessment of future developments through time-series analysis, regression, multi-level prognoses, and the identification of short/medium/long-term trends.
Hands-on exercise using real-life case studies.
Aimed at
Competitive/Market Intelligence Analysts
Market Researchers
Business Development Managers
Product Managers
Recommended Further Reading
Craig S. Fleisher & Babette Bensoussan, Strategic and Competitive Analysis, Financial Times/Prentice Hall, 1st edition 2002
Craig S. Fleisher & Babette Bensoussan, Business and Competitive Analysis, Financial Times/Prentice Hall, 1st edition 2007
Michael E. Porter, Competitive Advantage, Free Press, 1985
Michael E. Porter, Competitive Strategy, Free Press, 1980
Workshop Duration
One full day from 9:00 to 18:00 (meet and greet from 8:30, tea and coffee served)
More information