ICI-30 Workshop: Business War Gaming Techniques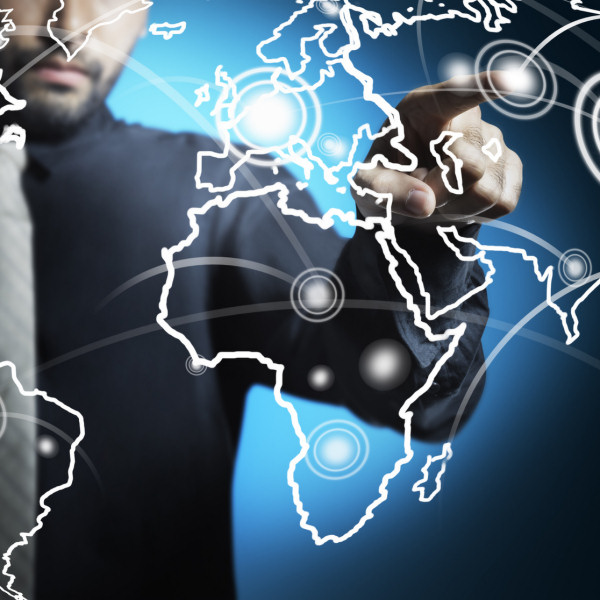 Harness the power of advanced business war gaming to support strategic decision making
Understanding the competitive dynamics and anticipating competitor strategies and maneuvers are key to the future direction of your business. The Business War Gaming workshop by the ICI explores the different business war gaming models for performing role play-based simulations of competitor behavior. Learn how to apply this approach in order to prepare your business for the future, make fundamental decisions about your business strategy, and keep ahead of the competition.
Benefits
Prepare your business for the future by predicting events and changes within the competitive environment and anticipate how you and your competitors might respond.
Greater understanding of the interdependencies and competitive dynamics within your market to support the formulation of your business strategy.
Identification and elimination of "blind spots" through an all-round awareness of your competitive environment now and in the future.
The opportunity to exchange experience with competitive/market intelligence experts and peers from a range of industries, and share experience and knowledge of business war gaming.
Skills You Will Take Away
Ability to predict possible changes within the competitive environment and how these may affect your performance, competitive advantage, and competitors.
Effective application of a range of business war gaming techniques
Competency in analyzing and anticipating competitor behavior.
Workshop Program
How to use the different business war gaming techniques and decide which one to apply.
War gaming playbooks: How to create a playbook, profile the market and market participants, write role descriptions and determine strategic levers.
Preparing teams for war gaming: Introduction of the storyline, roles, and requirements to the team, and reporting on the course of events.
Real-life business war gaming with fellow workshop participants.
Review of previously conducted war games and how they contributed towards business success.
Aimed At
Business Analysts
Competitive/Market intelligence professionals
Business Development Managers
Product Managers
Recommended Further Reading
Jamshid Gharajedaghi, Systems Thinking, Morgan Kaufmann, 3rd edition 2011
Liam Fahey & Robert M. Randall, Learning from the Future, Wiley, 1997
Michael Schrage, Serious Play, Harvard Business Review Press, 1999
Workshop Duration
One full day from 9:00 to 18:00 (meet and greet from 8:30, tea and coffee served)
More Information