ICI-3 Workshop: Competitive/Market Intelligence Reporting and Communication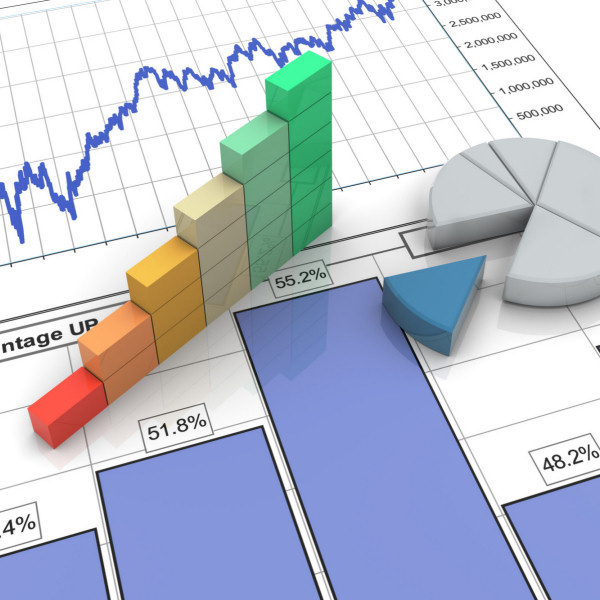 How to set up and manage a CI reporting system and communicate competitive / market intelligence results effectively
In order to harness the true value of competitive intelligence, a clear process is required for structuring data and reporting on the findings. The Competitive Intelligence Reporting workshop by the ICI looks at how to successfully implement competitive intelligence reporting within your business. It will provide you with the necessary skills to define and adapt the reporting requirements depending on the intelligence user. By applying the appropriate level of analysis and structure you will learn how to compile high quality intelligence reports that turn raw data into actionable insights.
Benefits
More efficient competitive intelligence reporting processes that incorporate rules for escalating and prioritizing intelligence.
Better informed decision making and identification of necessary action through clearly structured intelligence reports.
The opportunity to exchange experience with competitive intelligence experts and peers from a range of industries.
Skills You Will Take Away
Ability to define the reporting requirements of each competitive intelligence project and compile high quality reports.
Understanding of how and when to use a variety of analysis, reporting, and formatting methods.
Knowledge of how to turn raw and analyzed data into intelligence and report the key insights to decision makers.
Ability to set up a competitive intelligence reporting system within your business.
Workshop Program
How to define who needs what information and how to format it.
Content and layout of intelligence reports: structure, style, and design rules.
Application of analysis methods: competitor and strategic profiles, situational and strategic analyses.
Development of structured competitive intelligence processes including escalation and prioritization requirements.
Competitive intelligence reporting systems and report generators.
Aimed At
Competitive Intelligence Analysts
Market Intelligence Managers
Business Development Managers
Market Researchers
Recommended Further Reading
The Economist Style Guide, The Economist
James S. Major, Communicating with Intelligence, The Scarecrow Press Inc., 2008
Edward R. Tufte, Beautiful Evidence, Graphics Pr, 2006
Workshop Duration
One full day from 9:00 to 18:00 (meet & greet from 8:30)
More Information