ICI-27 Workshop: Competitive Technology Intelligence (CTI)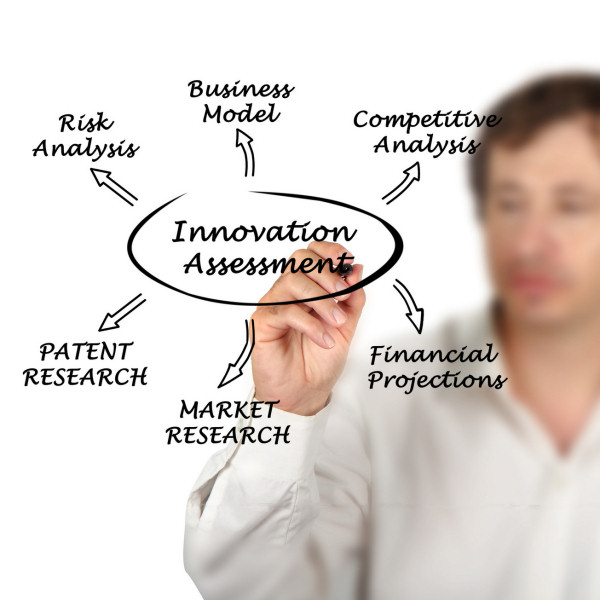 How to monitor, assess, and leverage technologies
In today's fast-paced competitive environment, technological innovations can be fundamental to business success. Sound competitive technical intelligence enables companies to identify where technology can deliver a competitive advantage in areas such as marketing, product design, and R&D. The Competitive Technical Intelligence workshop looks at how to monitor the technical environment, identify technological developments, assess the potential of new technologies, and analyze their effect upon the business, customers, and competitors.
Benefits
A competitive edge for your business through the early identification of risks and opportunities relating to technological innovations.
Better decision making and action planning based upon sound competitive technical intelligence.
Enhanced business processes and optimized performance through the implementation of technologies.
The opportunity to share experience and knowledge with competitive intelligence experts and peers from a range of industries.
Skills You Will Take Away
Confidence to establish a systematic competitive technical intelligence process within your business, incorporating technology scouting, assessment, and analysis.
In-depth knowledge of how to recognize trends, determine innovative technologies, and identify potential competitive advantages, and an understanding of the strategic implications.
The ability to use a set of analytical tools including ABC analysis, technology comparisons, technological SWOT analysis, competitive analyses, benchmarking, and environmental analysis, etc.
Workshop Program
Technology scouting – how to recognize and classify technological trends

Information sources: Press, research reports, patents, think tanks, and competitors, etc.
Classification criteria, strong and weak signals

Technology assessment – which technologies will determine future market success?

Assessing the potential and development of new technologies through technology comparisons and analyses such as ABC analysis and life cycle analysis.

Strategic technology analysis – identifying risks and opportunities, and achieving competitive advantage


Analysis of the technology and implications upon strategy, performance leadership, and product development, etc.

Competitive technical intelligence process – analysis, design, and implementation

Determining clear objectives, integrating ongoing competitive technical intelligence activities, designing and implementing an efficient process, and handling change management aspects.
Aimed At
Competitive Intelligence Analysts and Managers
Market Intelligence Analysts and Managers
Business Development and Risk Managers
Recommended Further Reading
Clayton M. Christensen, Scott D. Anthony, Erik A. Roth, Seeing What's Next: Using the Theories of Innovation to Predict Industry Change, Harvard Business Review Press, 2004
Workshop Duration
One full day from 9:00 to 18:00 (meet & greet from 8:30)
More Information