ICI-22 Workshop: Strategic Foresight Through Scenario Mapping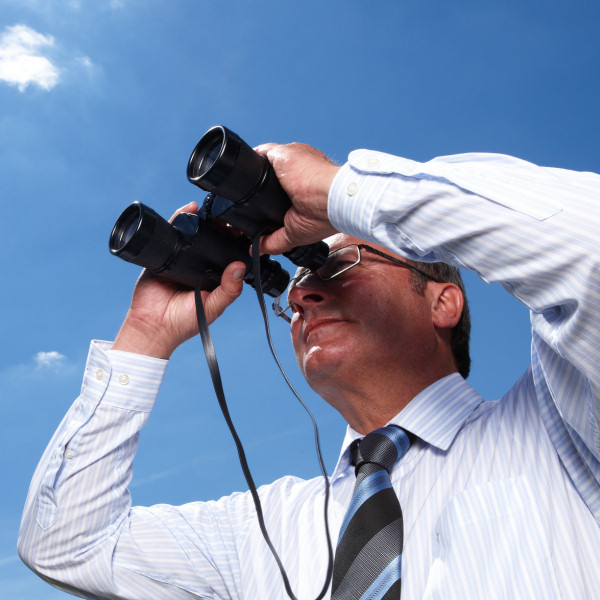 How to use scenario mapping techniques to predict the different possible futures of markets and competitors
Scenario mapping is an effective approach for developing alternative views of potential market and competitive situations. The analysis of these possible future scenarios helps businesses determine their future direction and future strategies. The Strategic Foresight Through Scenario Mapping workshop by the ICI looks in depth at fundamental theoretical and practical tools for applying comprehensive scenario techniques that support long-term planning and the development of appropriate business strategies.
Benefits
Greater strategic foresight into possible future events and influencing factors as well as the strategic consequences upon your business.
Business strategies and long-term planning that are developed to withstand potential disruptive events within your environment.
Enhanced early warning systems, risk analyses, and business war games through the prediction of possible future scenarios.
The opportunity to exchange knowledge and experience with competitive intelligence experts and peers from a range of industries.
Skills You Will Take Away
Competence in applying a range of scenario techniques to your market and competitive situation.
Ability to analyze different scenarios in order to derive strategic consequences and determine possible future steps.
Knowledge of the benefits of computer-assisted scenario development and how it can be implemented within your business.
Workshop Program
Methods for long-term business planning: time series and trend extrapolation, dynamic regression, system modeling, and scenario techniques
Scenario techniques — development of alternative views of the future in eight steps:
Scenario mapping techniques and computer-assisted scenario mapping.
Facilitation of scenario techniques workshops
Aimed At
Competitive Intelligence Analysts and Managers
Market Intelligence Analysts and Managers
Business/Product Development Managers
Head of departments and business units
Product Managers
Strategists, Strategic Foresight Managers
Marketing Managers
Recommended Further Reading
Liam Fahey and Robert M. Randall, Learning from the Future, John Wiley & Sons, 1997
Peter Schwartz, The Art of the Long View, John Wiley & Sons, 1997
Articles
Liam Fahey, Competitor Scenarios: Projecting a Rival's Marketplace Strategy, Competitive Intelligence Review Vol. 10 issue 2, 1999
Workshop Duration
One full day from 9:00 to 18:00 (meet & greet from 8:30)
More Information