ICI-21 Workshop: Analysis of Competitor Strategies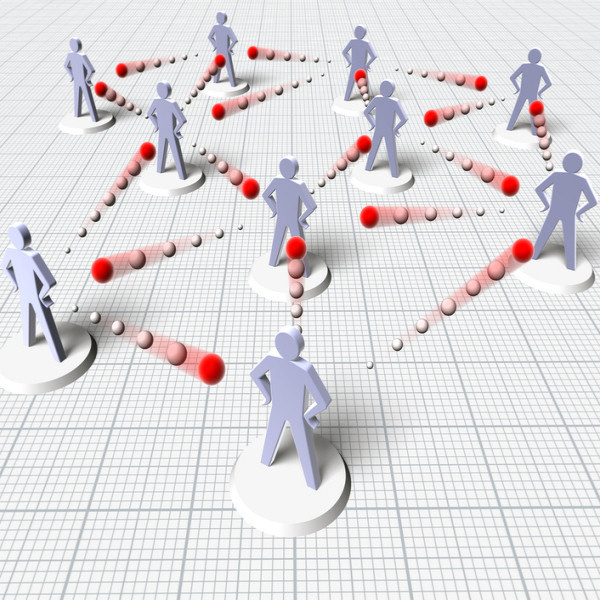 Master techniques to predict your competitors' next strategic moves
In order to understand and out-maneuver your competitors, you need to analyze their current and future strategies and activities. The Analysis of Competitor Strategies workshop by the ICI looks at six key perspectives for analyzing your competitors, including diversification, internationalization, and strategic maneuvering. Based on this competitive intelligence you can develop your long-term strategy to help steer the future direction of your business and gain a competitive edge.
Benefits
Understanding of your competitive environment and identification of potential threats to your strategy and your business.
Identification of strengths and weaknesses in your competitors' strategies, enabling you to implement strategic maneuvers.
Anticipation of the competition's possible next steps through alternative views of the future using maneuver cards and reaction profiles.
The opportunity to exchange experience with competitive intelligence experts and peers from a range of industries, and share experience and knowledge of competitor strategy analysis and evaluation.
Skills You Will Take Away
Ability to effectively evaluate the six perspectives of competitor strategy analysis.
Competency in the visualization of competitor strategies through techniques such as competitive landscapes, strategy dice, strategy scorecards, and maneuver cards.
Reporting on the key findings of competitor strategy analysis.
Workshop Program
The basics of strategic competitor strategy analysis.
Determining who your relevant competitors are (peer group).
How to apply the six perspectives of strategic competitor analysis:

Net assets, financial position, and profitability (AFP)
Internationalization and globalization
Diversification
Capital market performance
Strategy analysis
Strategic maneuvering

Evaluation and application of real-life case studies.
Aimed At
Business Analysts, Strategy Analysts, Competitor Analysts,
Competitive intelligence professionals
Business Development Managers
Product Managers
Recommended Further Reading
Liam Fahey, Competitors: Outwitting, Outmaneuvering, and Outperforming, Wiley, 1998
Michael E. Porter, Competitive Strategy, Free Press, 1980
Michael E. Porter, Competitive Advantage, Free Press, 1985
Workshop Duration
One full day from 9:00 to 18:00 (meet and greet from 8:30, tea and coffee served)
More Information