ICI-1 Workshop: Competitive / Market Intelligence Basics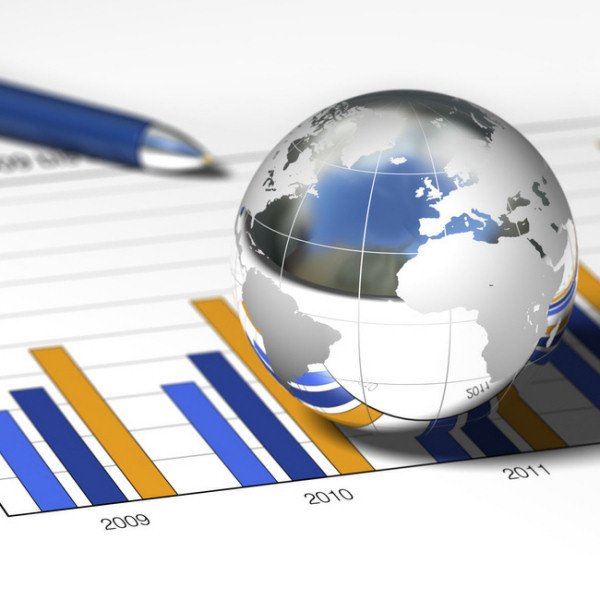 Essential knowledge and skills for systematic competitor and market intelligence
To position your business strategically and keep ahead of your competitors, you need to anticipate their next moves and have a clear understanding of the competitive and market situation. Strategic, corporate decisions must be based on credible intelligence. This Competitive Intelligence Basics workshop covers the fundamentals for conducting competitive intelligence research, using analytical tools, and harnessing the value of information. It will provide you with the necessary professional skills to successfully implement competitive intelligence as a function within your business to support strategic and operational decision making.

Through the more than 20-year CI-experience of the course instructor Rainer Michaeli, "Competitive Intelligence" will be demonstrated hands-on and interactively through exercises and examples from different industries.

Active cooperation of the attendees is expected during the workshops. After all, it is your questions that have to be answered.

Besides the workshop documents, the attendees receive numerous current articles and checklists on the subject of Competitive Intelligence.
Benefits
Comprehensive knowledge of the principles of competitive intelligence, gained from a leading provider of competitive intelligence training.
A competitive edge for your business through informed decision making based on reliable intelligence.
Understanding of the nature of intelligence as well as its limits and the potential for competitive advantage.
Benchmarking of your own competitive/market intelligence activities against state-of-the-art best practice.
A sound basis for mastering the full body of knowledge of competitive intelligence.
The opportunity to share experience and knowledge with competitive intelligence experts and peers from a range of industries.
Skills You Will Take Away
Competence in using primary and secondary research methods such as observation, human intelligence, and online resources to collect competitive intelligence and assess its credibility.
An overview of analytical methods to determine the competitive and market situation: competitor profiling and portfolios, financial, timeline, and SWOT analyses, and Porter's five forces industry structure analysis, etc.
Knowledge of how to turn information into intelligence and report the key insights to decision makers.
Ability to set up ethical competitive intelligence processes within your business and establish information networks.
Workshop Program
The principles of competitive intelligence: terminology, processes, applications, specifics, value, ethical and legal issues.
Competitive intelligence planning, collection, analysis, reporting, and management.
Managing information overload and assessing the quality and credibility of data.
How to implement a competitive intelligence system into your business: success factors, roles, responsibilities, evolution, and competitive/market intelligence software.
Protecting your business and intellectual property against corporate crime and espionage.
Introduction to the psychology of intelligence analysis and how to avoid blind spots.
Aimed At
Competitive Intelligence Analysts and Managers
Market Intelligence Analysts and Managers
Market Researchers
Business Development Analysts and Managers
Pricing Analysts
Recommended Further Reading
Rainer Michaeli, Competitive Intelligence, Springer, 2012
John NcGonagle & Caroly M. Vella, The Manager's Guide to Competitive Intelligence, Greenwood Press, 2003
Dale Fehringer & Bonnier Hohhof, Competitive Intelligence Ethics, Society of Competitive Intelligence Professionals, January 2006
Articles
Amy Berger, Small but Powerful, 1997
Jan Herring, Key Intelligence Topics: A Process to Identify and Define Intelligence Needs, 1999
Lisa Krizan, Intelligence Essential for Everyone, 1999
Christopher Murphy, Competitive Intelligence: Gathering, Analysing and Putting it to Work
Tanya Sewell, Avoiding Common CI Pitfalls, 2006
Prior Vernon, The Language of Business Intelligence, 2004
Intelligence Glossary
Workshop Duration
Two full days from 9:00 to 18:00 (meet & greet from 8:30)
More Information