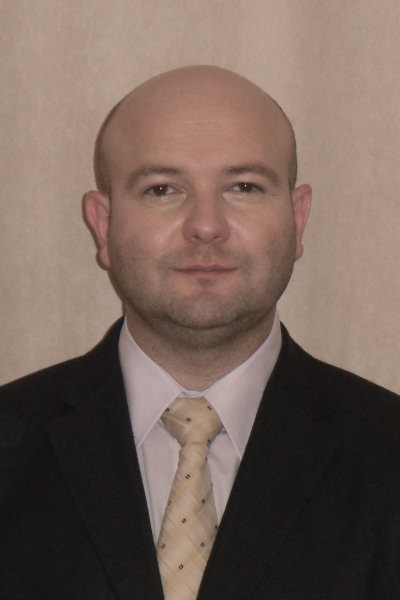 ICI-34 Counter Intelligence Essentials (EN)
Raul Făt is the Managing Director of Transylvania Investigations Service®, specializing in integrity due diligence, competitive intelligence, and corporate and fraud investigations. He consolidated his expertise working with a state agency as a counter intelligence officer and later on with several private companies in Romania.
Raul Făt holds a double degree in psycho-sociology and intelligence from the National Intelligence Academy in Bucharest and a master's degree in business development management.
Raul is a member of the Council of International Investigators and the Intellenet.