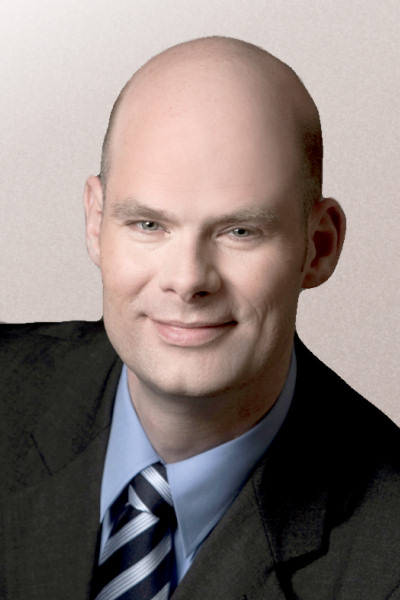 ICI-5 Dynamic Communication and Elicitation Skills for Competitive / Market Intelligence Professionals (DE/EN)
ICI-36 Ethical Information Warfare (DE/EN)
Patrik von Glasow is an expert in public relations, strategic communication and crisis communications.He is head of public relations and social media at antibodies-online GmbH, an international biotech firm in Aachen.
He previously worked as PR manager for companies such as General Electric and Ford.

Patrik von Glasow has publicized articles and often appears as guest speaker on crisis communications, information warfare, social media, competitive intelligence and guerilla PR. In addition, he is lecturer for public relations at the MHMK Macromedia Hochschule für Medien und Kommunikation in Cologne and for Competitive Intelligence at a Cologne Business School.
He was former freelance journalist for a German newspaper (Kölnische Rundschau), for German radio stations (Deutschlandfunk, WDR) and for a German commercial television station (RTL Television).
Patrik von Glasow studied history, cultural anthropology and Anglo-American history at the University of Cologne. He is board member of the Federation of Journalists in Cologne (KJV) and President of the Network of Public Relations Managers "PR Lounge".