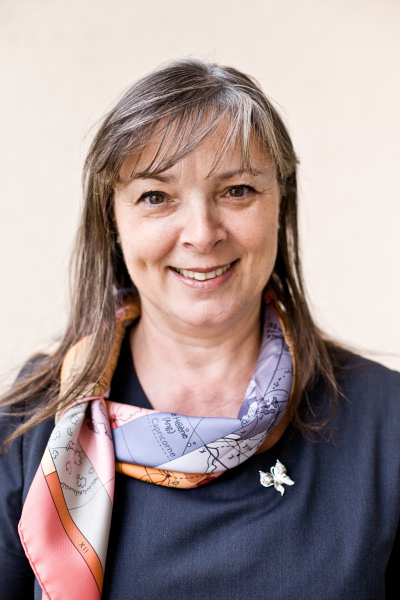 ICI-35 Patent & Intellectual Property Intelligence and Defense (EN)
Milena Motta has worked for supporting companies in the areas of innovation and competitive intelligence since 1982, and in 1985 she started her own business based on her business-to-business market research background.

Today, Milena is Managing Director and owner of Strategie&Innovazione Srl, a consultancy serving Italian and international companies. She has served on the boards of directors of innovative web companies, in the role of Marketing and Strategy Advisor.

For over 20 years Milena has been training others in the use of patents as a key to competitive advantage. She has helped companies turn this technical information into knowledge about technology trends and competitors' activity, and find a proper solution or partner for enhancing their company's innovation activities.
Milena spreads her knowledge and usage of CI tools through managerial training seminars, speeches at national and international conferences and lectures that form part of courses including "Strategic Analysis of Competition" at the post-graduate School of Management at Bocconi University (Milan).

She founded SCIP Italia in March 1996 and acts as the SCIP Italia Coordinator, promoting and managing the international association's local activities.
In 2009 she received the SCIP Fellows Award and before that the SCIP Catalyst Award in 1998. Milena chaired the 2008 and the 2004 European SCIP Conference and has been involved in many SCIP conference program committees.