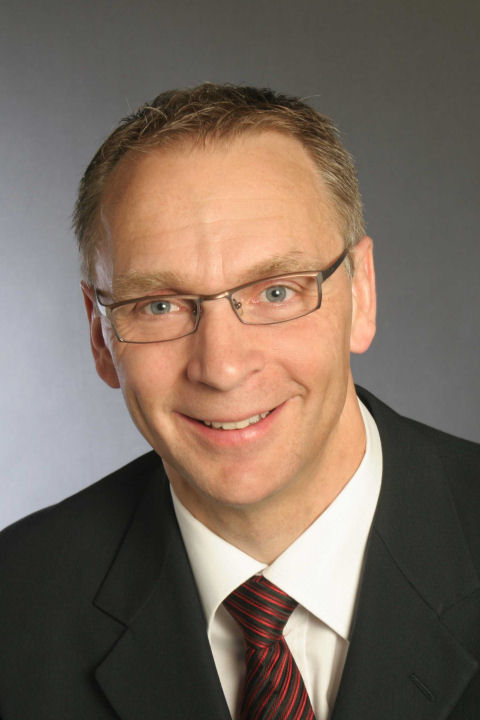 ICI-28 Financial Analysis Fundamentals for Competitive / Market Intelligence Professionals (DE/EN)
Mr. Kurt Kobel studied Electrical Engineering and Communication at the University of Technology in Zurich. After completing his studies, over a period of eight years he performed various functions in the area of medical technology research and development in North America.

His career in competitive intelligence began with his return to Switzerland in 2001. Employed at Phonak (today known as the Sonova Group), he built up a department that deals with competition observation. The Sonova Group is today the world market leader for innovative hearing solutions.
Mr. Kobel has acquired broad knowledge in the field of competitive intelligence, mainly through lectures and participation in CI events. He was co-founder and president of the Swiss Competitive Intelligence Association for many years.