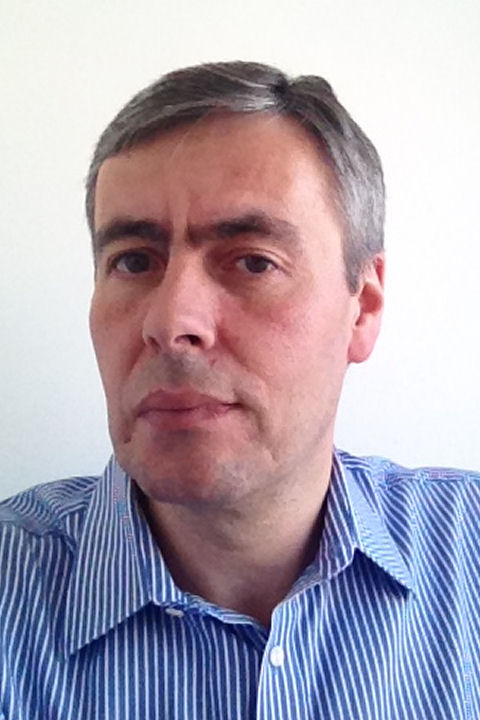 ICI-38 Knowledge Management to Improve Competitive Market Intelligence Processes (EN)
Jonathan Gordon-Till is Principal at Oxford Business Intelligence, specializing in knowledge management strategy, particularly with reference to knowledge retention & transfer during corporate change. He has worked for over 25 years at the intersection between knowledge & information management, competitive intelligence and library science. He is active in the global knowledge & information professions and has served on a number of professional bodies including the SCIP Ethics Committee. He is also widely acknowledged as an information ethicist and provides training and consultancy services through InfoEthics UK. He has contributed widely to the professional literature and was for many years a columnist in Information World Review.

Jonathan started his career in knowledge & information management in global financial services consulting. In addition to KM consultancy, he currently leads the global Knowledge Management Centre of Expertise for the R&D function of a major food manufacturer.