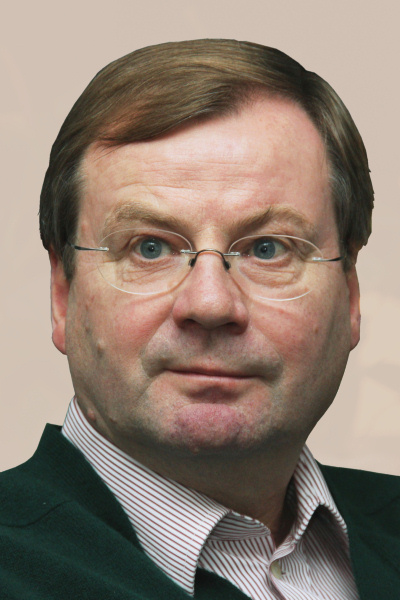 ICI-32 Strategic Foresight with Early Warning Systems (DE/EN)
ICI-22 Strategic Foresight Through Scenario Mapping (DE/EN)

Dr. Gerd Krampe was Vice-President and Managing Director with Korn/Ferry International in Frankfurt until 2004.
In the 12 years before that, he was active in the retail sector and lastly responsible for corporate planning, controlling, logistics and information systems as member of the board of directors for Asko/Metro; at the same time he was Speaker of the Board of Praktiker AG, a leading firm in the home improvement store industry in Germany.
Within the Rewe-Leibbrand Group - one of the largest food store chains in Germany - he was before a member of the executive board responsible for controlling.
Before his career in the retail sector, he worked 12 years with the Battelle-Institute in Frankfurt, amongst others, in the scenario planning division. In 1980, he had already developed and implemented strategic early warning systems for industry and retail. His last task in management was to lead the information technology division, especially for military applications.
Dr. Krampe was a long-time member of the Coca Cola Retail Research Group as well as the Advisory Board of Andersen Consulting (Accenture). In 1995, he was founding member of the European ECR Board in Brussels. He is member of the jury for the German-speaking ECR Awards since 2002.
He studied Social Sciences and received a doctorate from the Ruhr University Bochum.