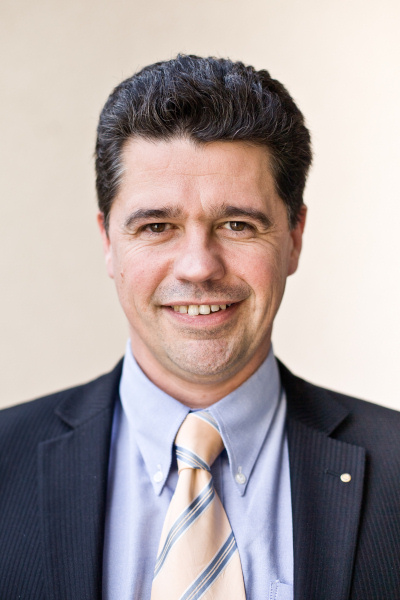 ICI-1 Competitive / Market Intelligence Basics (FR/EN)
ICI-2 Personal Skills for Competitive / Market Intelligence Efficiency Excellence (FR/EN)
ICI-3 Competitive / Market Intelligence Reporting and Communication (FR/EN)
ICI-6 Fundamental Analysis Methods for Markets and Competitors (FR/EN)
ICI-20 Trade Show and Event Intelligence (FR/EN)

Franck Mathot is a senior managing consultant with Navigate International, a global research and strategy consulting firm specializing in global primary research and been engaged in supporting and guiding multi-national companies' strategic and tactical decision-making through the provision of targeted competitive intelligence, market research, and industry analysis.
For the last 10 years, Franck has presented training courses and workshops on competitive intelligence, cross-cultural relationships at French Universities and Grandes Ecoles including, EM Lyon, Ecole Centrale Paris, ISTIA Master Innovation
Prior to his CI consulting career, Franck held senior level sales and marketing positions and worked with clients to merge European business operations and to establish distribution channels and new businesses throughout Europe. He has led project teams on business process and business development engagements in North American and European countries.
He received an undergraduate degree in Marketing from la Scuola Scienze Aziendali in Italy, a graduate degree in Finance from Ecole Supérieure de Commerce in France, and an M.B.A. in International Management from Thunderbird — The School of Global Management – USA 1996.