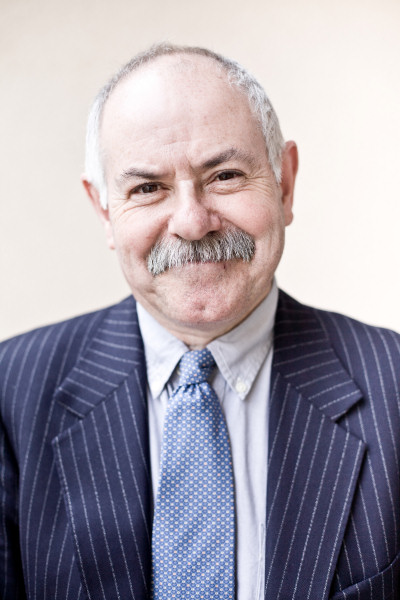 ICI-28 Financial Analysis Fundamentals for Competitive / Market Intelligence Professionals (EN)
ICI-3 Competitive / Market Intelligence Reporting (EN)
Christopher Murphy is a director of business consultancy Ravensbourne Consulting Limited and has been engaged in Competitive Intelligence assignments ranging across the whole span of the discipline for over 20 years. Clients he has worked with encompass many businesses ranging from start-ups to multinational giants, public sector bodies and not-for-profit organizations across Western Europe, North America, the Middle East and China.
Chris studied economics, history and political science at the University of Hull, Birkbeck College, London and the London School of Economics.
He is a member of the World Futures Society, the UK's Society of Business Economists and is a Fellow of the Royal Statistical Society in London. His book on 'Competitive Intelligence', commissioned by Gower, was published in 2004.
Chris has presented numerous training courses and workshops on Competitive Intelligence, the interpretation of accounts, corporate finance, economics, statistics, company law and other topics in a great diversity of public and in-house settings. As well as delivering courses at the London, Manchester and INSEAD business schools, he has trained on behalf of corporate clients in France, Germany, India, Ireland, the Netherlands, Spain and the USA.